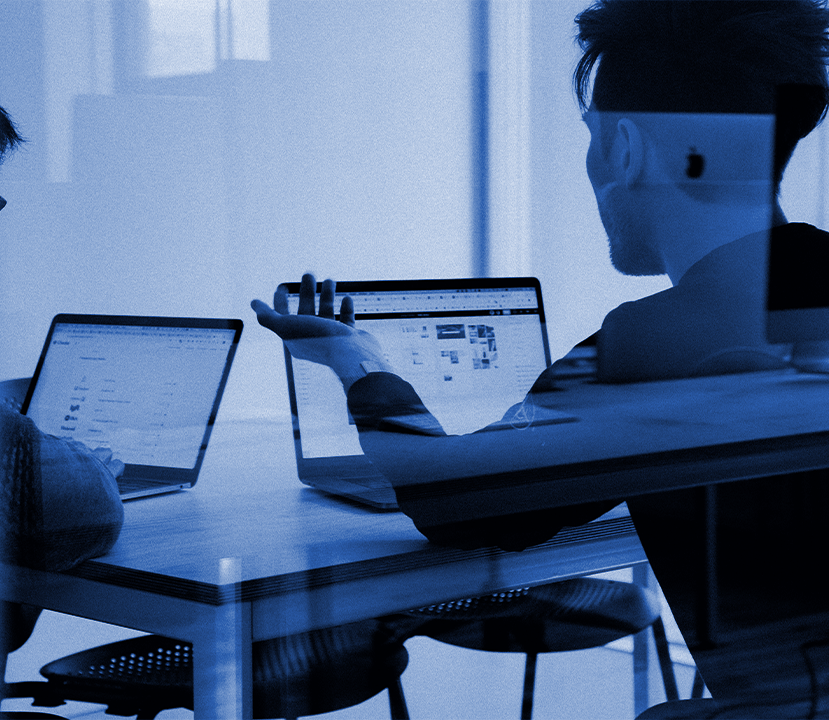 For education:
Netsys Learning Academy
What level will the network and security power of my company and my teams reach with NETSYS trainings? What will NETSYS trainings add to us?
The security of the data of both the company and its customers, if any, is of vital importance in business processes. With the solutions it offers, NETSYS prepares companies for the most complex situations and prevents them from being vulnerable. With its trainings, it enables all professionals, from management to the smallest units, to be more conscious and cautious. Thus, companies can easily focus on their business processes, knowing that their potential and future goals do not face any risk.
NETSYS 2023 Training Catalog:
CATCH THE FUTURE WITH NETSYS
Contact us to benefit from training services.