We provide our services both remotely and on-site, both within Turkey and internationally. With our highly certified teams in the Network and Security field, we offer the following services:
Primarily, we handle the installation of software and hardware in customer environments according to predefined standards, ensuring they are operational and conducting tests as per project requirements.Installation of Network Infrastructure (Router, Switch, Access Point, Controller, etc.)
Installation of Security Infrastructure (Firewall, WAF, LB, Mail Security, DDoS, etc.)
We offer consultancy services in the field of Network and Security, including design, migration, product positioning, POC (Proof of Concept), demos, and more, with our team of top-level engineers.
We provide a service model where we take on our customers' daily operational workload and manage the Network and Security devices on their behalf, ensuring compliance with designated working hours and SLA (Service Level Agreement) requirements. This model encompasses the administration of devices, defining their operations. Maintenance and Support Services can be included within Managed Services based on customer needs.
MAINTENANCE AND SUPPORT SERVICES
We provide incident and problem management services designed based on customer needs, following SLA criteria, either remotely or on-site, in accordance with ISO 20000 standards. Customer calls are handled through the Netsys Call Tracking Software. Our Level-1 team receives the initial call and escalates it to the Level-2 team if they are unable to resolve it. If the Level-2 team cannot provide a solution, it is further escalated to the Level-3 team. Our teams are responsible for communicating, tracking, and resolving issues related to manufacturer-related problems.
Our installation, maintenance, support, and consultancy services in the Network and Security field are not limited to the products we represent. We have experienced teams with advanced knowledge to provide end-to-end support for the complete product portfolios of the following global brands, tailored to meet customer needs:
Arista
Aruba
Juniper
Cisco
F5
Fortinet
Palo Alto
Check Point
Ivanti
Citrix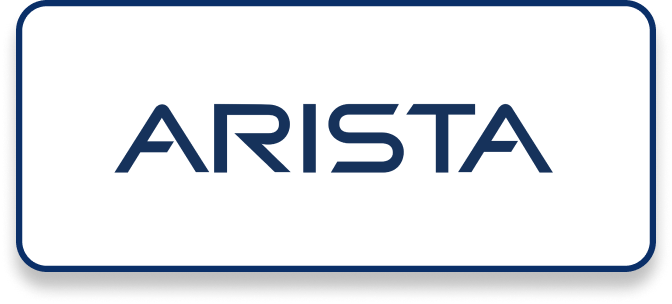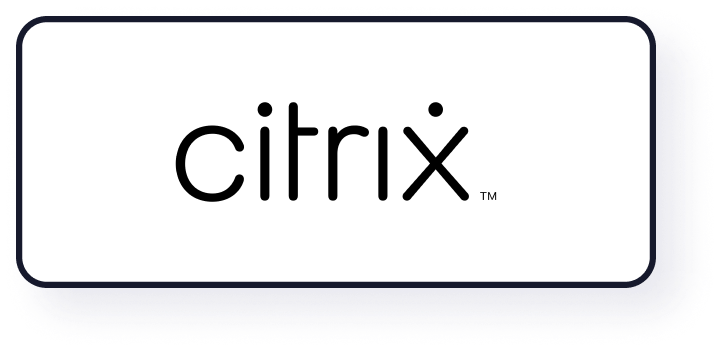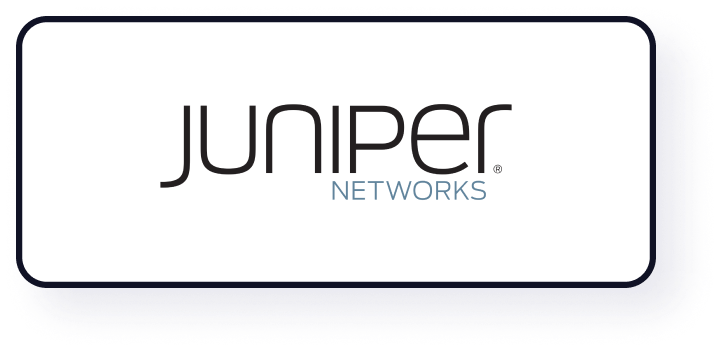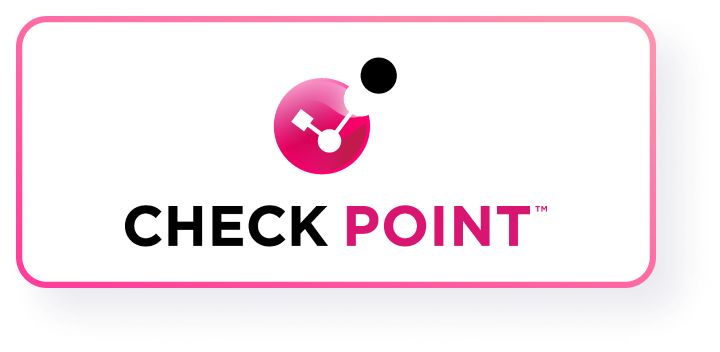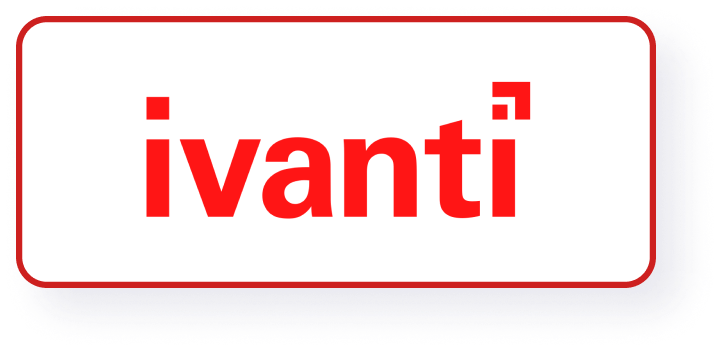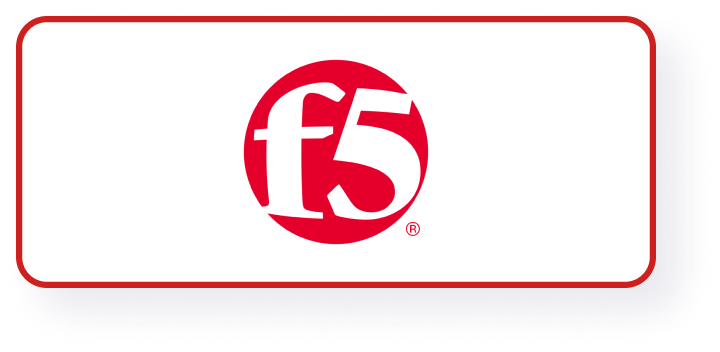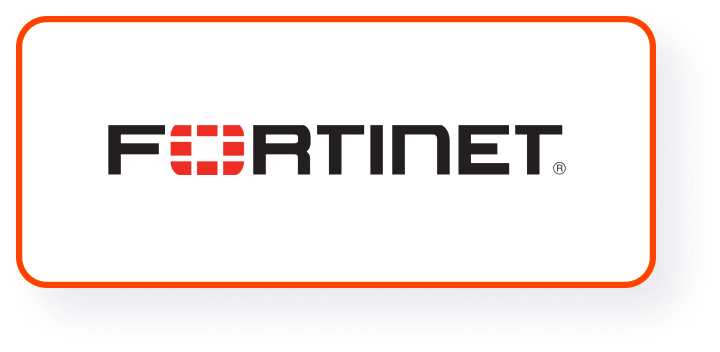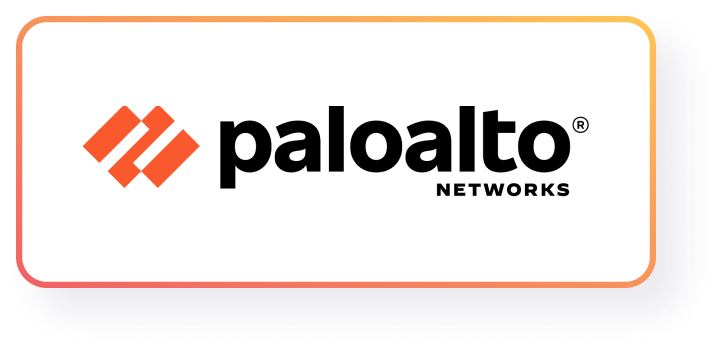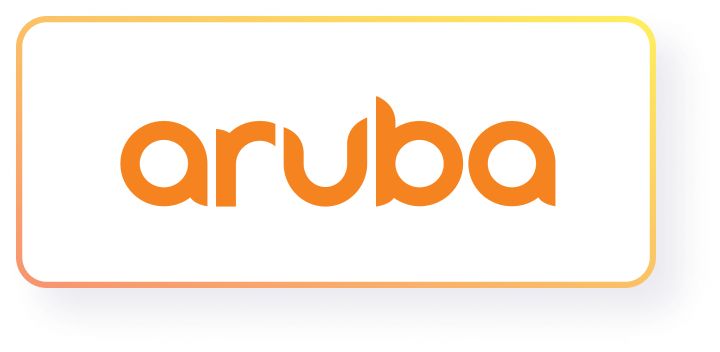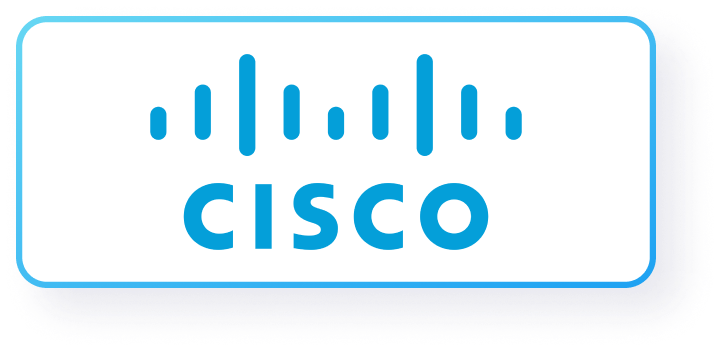 Our service involves evaluating our customers' existing Network and Security devices from a configuration and design perspective, identifying security vulnerabilities, and providing detailed reports. While the assessment primarily covers the following main areas, the scope can be expanded based on customer requirements.
Topology Analysis
Evaluation of Physical Security
Assessment of Redundancy
Documentation of Device Inventory
Identification of Firmware Security Vulnerabilities
Determination of Manufacturer Support Package Status
Analysis of Rules and Policies
Access Analysis
Examination of Logs
Evaluation of Resources
Current State and Improvement Recommendations Report
NETSYS 2023 Services Catalog:
CATCH THE FUTURE WITH NETSYS
Contact us to benefit from NETSYS Informatics exclusive services.